Artur Majka is a Polish-French artist living in Paris. He designed the "Métroanonymus" collection, inspired by his own drawing, paintings, and spatial constructions.
ORIGINAL & TIMELESS
Designed by artists or inspired by the greatest artworks of all time, our jewelry is original and timeless, made to last, and to continually amaze you with its unique and exquisite elegance.
MADE IN PARIS
We are a local manufacturer with almost 20 years of experience, guaranteeing the highest quality in accordance with the long-standing tradition of the French craftsman.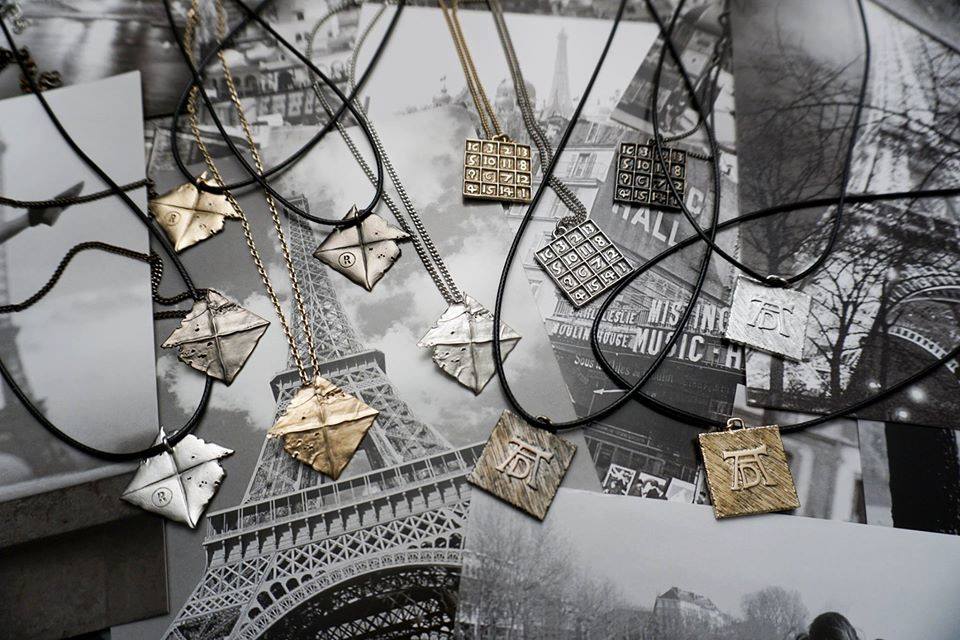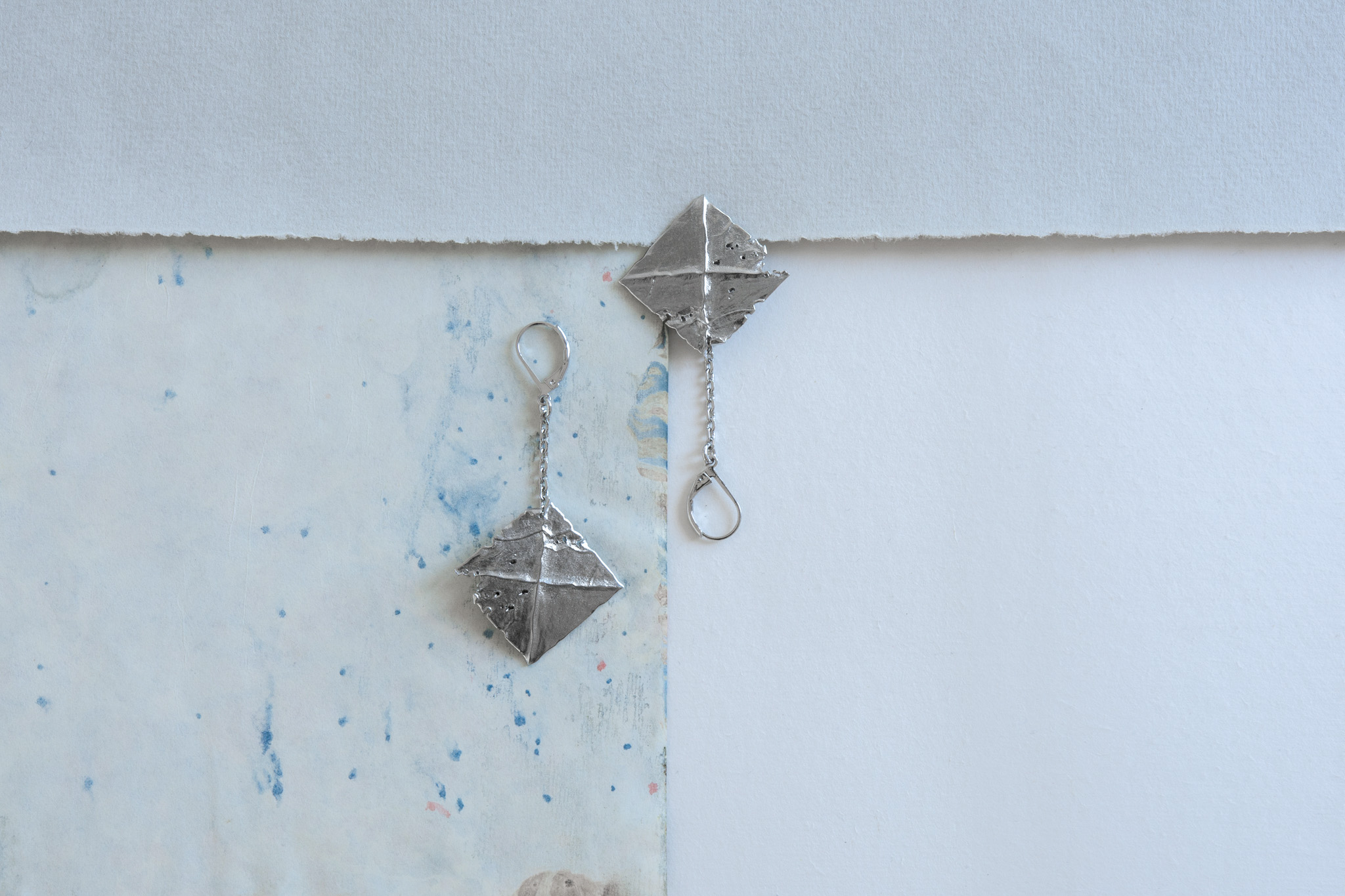 SAFE & CERTIFIED
To ensure your safety and comfort, we use the highest quality of materials, nickel-free and hypoallergenic, certified by the European Union, and coming from a traceable, local if possible, source.
ETHICAL
It takes a team to create high-end jewelry. So we make sure to provide all our employees with fair working conditions, just as we ensure to always respect the artist's rights to their creations. We also do our best to ensure that our impact on the environment is as minimal as possible.