Benefit of the free shipping
Free shipping worldwide
We offer you free standard shipping worldwide! Once you make your purchase, we prepare your order with the greatest care and ship it within two working days. The estimated delivery time in France is 2 working days, 5 working days in Europe and 7-10 working days for the rest of the world*. 
Express shipping on demand
If you are pressed, contact us before making your purchase and we'll prepare for you an estimation of express shipping. Once accepted, we'll prepare your order and ship it within 24 hours. Depending on your location and available options, the proposed time of express delivery might vary between 1 and 4 working days.
Click & Collect
Simple, free, and quick. Make your purchase and chose the "Click & Collect" option. We'll prepare your order within two working days and send you an email once it's ready to picked-up. It will wait patiently for you in our store so you can pass whenever it suits you (within our working hours**).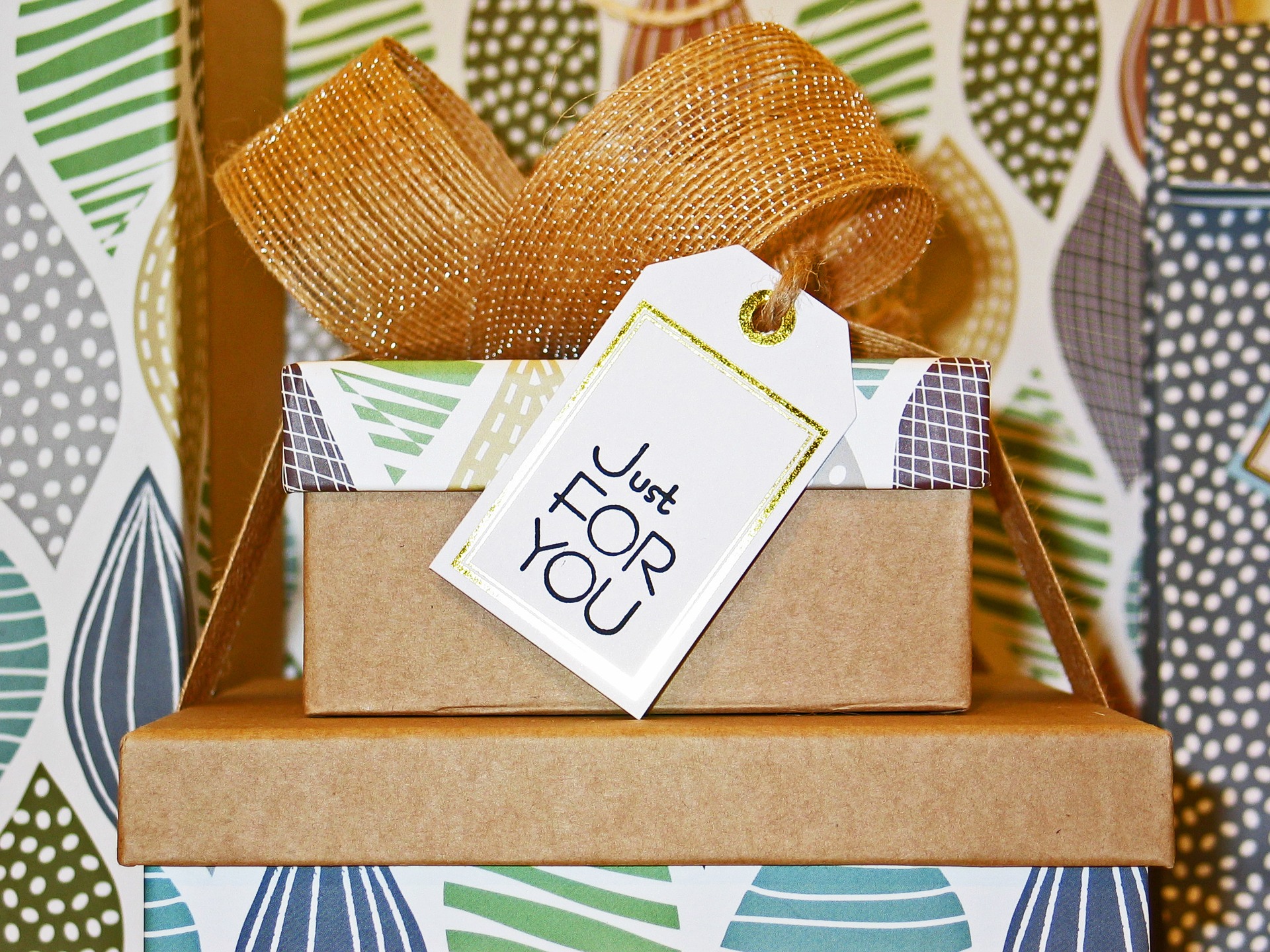 Special services
You wish to offer jewelry to a very special person, with or without occasion? Or you simply wish to offer this gift to yourself, to take your time and enjoy unwrapping a beautifully prepared package? While we always prepare your orders with the utmost care, we also offer you the possibility to add a gift option to your order. It includes the wrapping of your choice (from the available options) and a small message we will print on elegant paper and add to the package. This way you shower your loved ones or yourself with the care and happiness everyone deserves, while also saving yourself time and effort. 
* Despite the actual context of the COVID-19 pandemic crisis, we ship all our orders regularly and they arrive at their destination, even if the standard shipping might be somewhat retarded. We also always furnish you with the tracking number so you can keep track of your order. The items shipped with the express shipping arrive at the agreed time.
** During the COVID-19 pandemic crisis the opening hours of our store might vary somewhat. Once your order is ready, we'll contact you to arrange a pick-up time suitable for you.