We are proud and happy to announce that this year we are playing with the Great Orchestra of Christmas Charity ❤❤ And twice, because we cooperate with two teams, both working in cities that are especially close to our hearts ❤
Our earrings from the collection "The Last Painting", inspired by the very last painting ever made by Zdzisław Beksiński, can be found at an auction organized by the team in Sanok – the artist's hometown, where today, the Historical Museum (which is the artist's only heir) houses the largest collection of his works in the world.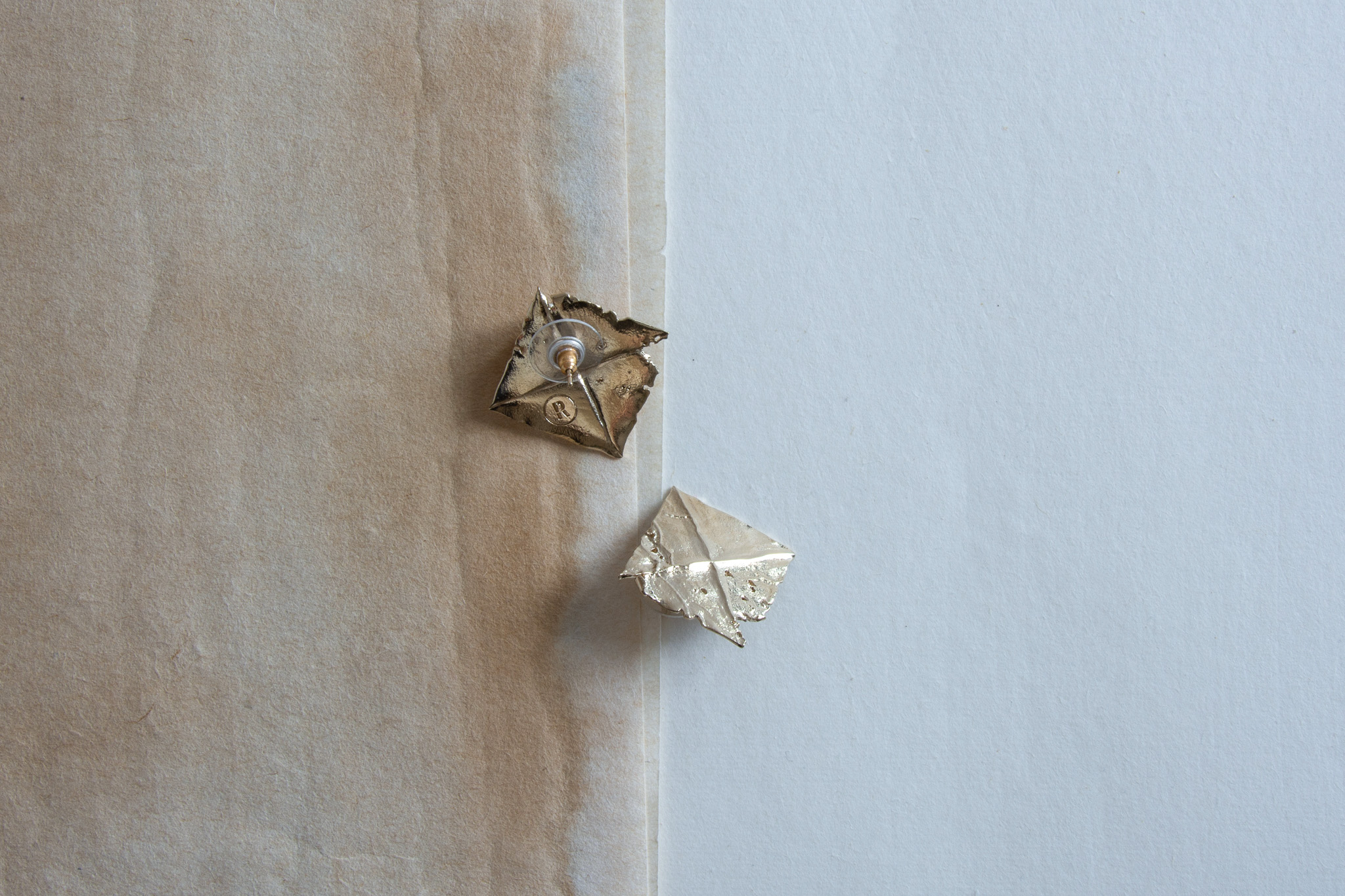 You can already bid on earrings on the Allegro platform and the auction will last until February 6th. The earrings are made of bronze and gold-plated. More information about this model can be found here: click!
Meanwhile, the Paris team of the Great Orchestra of Christmas Charity will organize an auction on December 17th, where you will be able to bid on our necklace from the "Je suis Charlie" collection, designed jointly by Michal Batory and Roi Doré Bijoux. More information about the collection coming soon!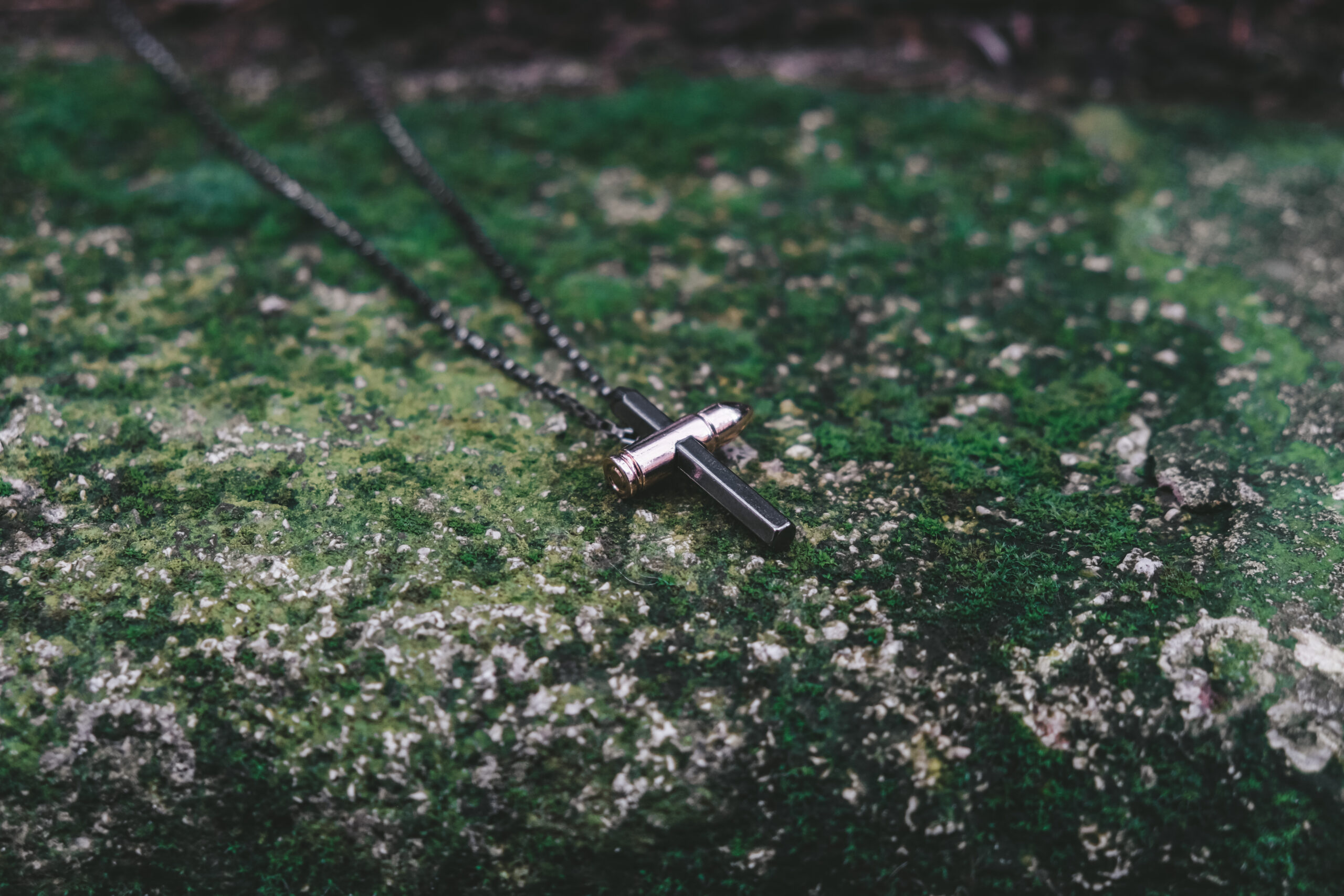 We invite you to participate in auctions (not only of our items, every penny counts) ❤), to help and have fun together. To the end of the world and one day longer ❤❤❤