Roi Doré Bijoux is a French brand of luxury fashion jewelry, born out of a collaboration between two exceptional partners: the Galerie Roi Doré and the Atelier Magic Paris. We specialize in artistic jewelry, either designed by the artists – working with the brand and carefully chosen by our partner, the Galerie Roi Doré, for the quality of their artistic work – or inspired by the best artists of all time. Always designed and crafted with the utmost care, this unique jewelry adds a touch of exception to every look, be it everyday or evening.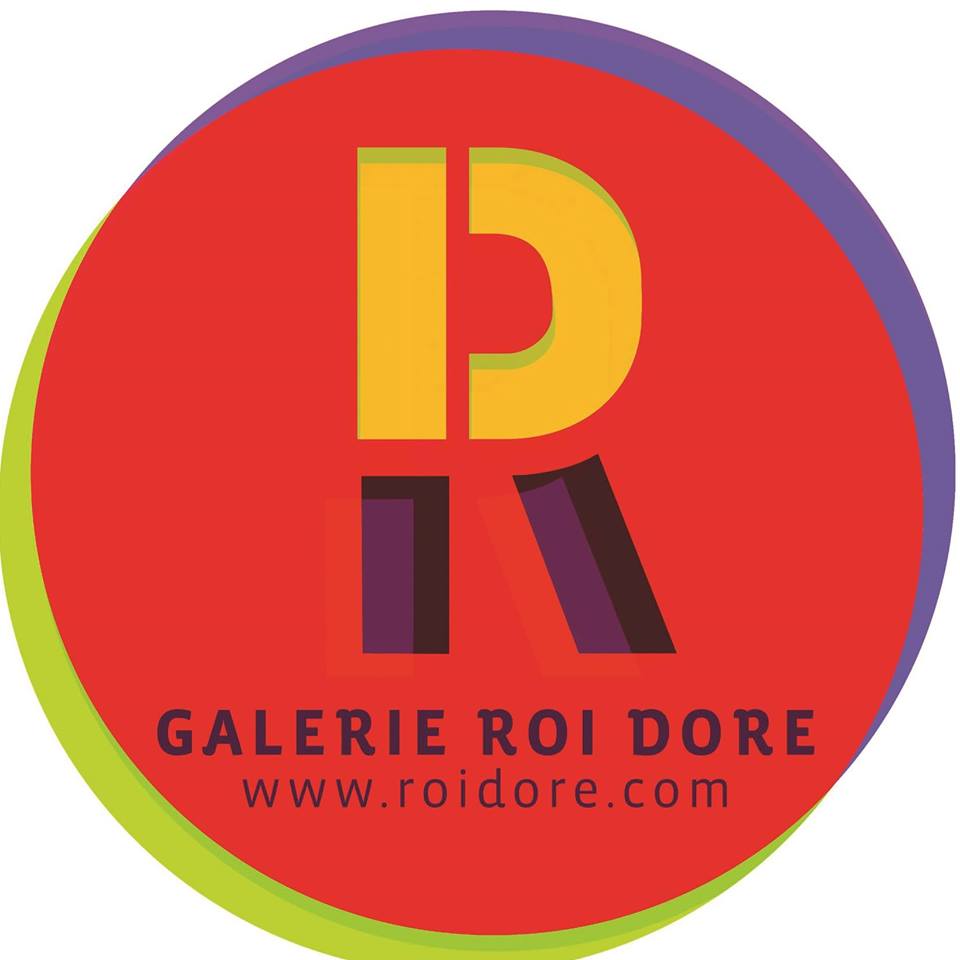 The Galerie Roi Doré is an art gallery from Paris, France, present for over 10 years on the international art market, and enjoying well-established renown. Created in 2010, the gallery shares with the Roi Doré Bijoux its net of artists and designers and its experience with artworks and with high-end design objects, which guarantees the highest quality of products on offer by RD Bijoux.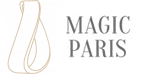 The Atelier Magic Paris is a Paris-based manufacturer of fashion jewelry with almost 20 years of experience in the field. Its technical know-how, acquired during many years of collaborating with the most famous French luxury brands, gives the Roi Doré Bijoux the necessary knowledge, the technical, and technological background to create the most sophisticated jewelry.
The collaboration between the Galerie Roi Doré and the Atelier Magic Paris fits into a long tradition of partnership between the world of art and the world of craftsmanship – a tradition still alive in the luxury universe. The jewelry designed by the artists and designers proposed by the Galerie Roi Doré and manufactured by the Atelier Magic Paris reflects perfectly this spirit of excellence and beauty.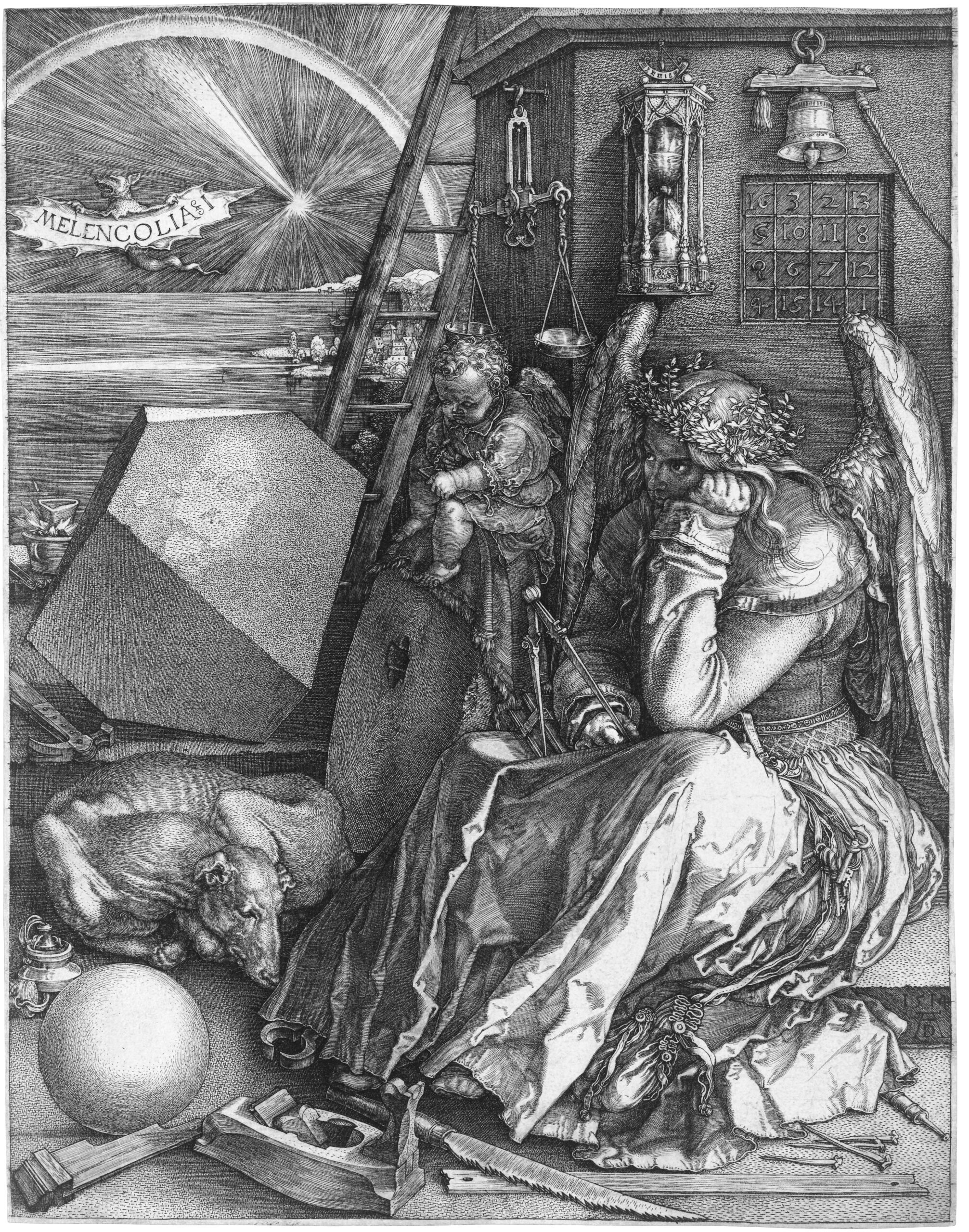 In a world filled with disposable, conventional items of questionable quality, we made a conscious decision to go against the flow. Drawing from our experience with fine arts on the one hand and with high-end jewelry manufacturing on the other, we dreamed of creating jewelry that would be original and timeless, independent of passing trends and seasonal hypes. And then, we made this dream come true. Working with artists, designers, art historians, and gallerists, we imagined and created necklaces, earrings, bracelets, and rings that are, in reality, small works of art.
Just as true beauty is timeless, our jewelry is made to last and to continually amaze its owner and everyone around with its exquisite, enduring allure. Faithfull to this philosophy – and to our ecological commitments – we refuse to abide by the frenzied, seasonal rhythm of the fashion world with its frantic cadence of fashion weeks and seasonal collections. Instead, we take our time to select the artists or artworks, which will become our source of inspiration, to perfect our designs, to choose the best materials. We create small collections but refined to the finest detail – from the choice of the best artists to work with and the most famous artworks to be inspired by, to the original technique, directly borrowed from the sculpture's world. Hence the choice of bronze (most of our jewelry is made of it), the noblest sculpting material, or our use of the lost-wax casting technique, a 6.000-year-old technique used by craftsmen and artists in search of perfection. Because we, too, strive to achieve excellence.
We are Paris born and bred. This glorious city, with its majestic monuments, royal, and imperial palaces, cathedrals, museums, operas, is for us an unending source of inspiration. It is the City of Love, with its romantic walks by the Seine, inimitable charm of narrow, little streets. It is also the City of Lights, bustling and modern, offering endless possibilities. And above all, it is a beautiful city, full of history and homeplace to some of the greatest artists of our world. This one-of-a-kind place on Earth is also our hometown, and we draw inspiration from the very atmosphere of the city, its art, and monuments, but also from its centuries-old artistic and craft traditions.
As a local manufacturer, we feel bound to uphold the highest level of design and execution quality, which made French luxury manufacturing famous all around the world. To make sure that our jewelry is designed by the most interesting artists and designers and crafted to conform perfectly to the Paris standards of excellence and beauty, we work with two exceptional partners: the Galerie Roi Doré and the Atelier Magic Paris. Their experience in their respective fields – art and working with artists for the Galerie Roi Doré and high-end jewelry making for the Atelier Magic Paris – guaranteeing the highest quality of our jewelry, in accordance with the long-standing tradition of the French craftsman.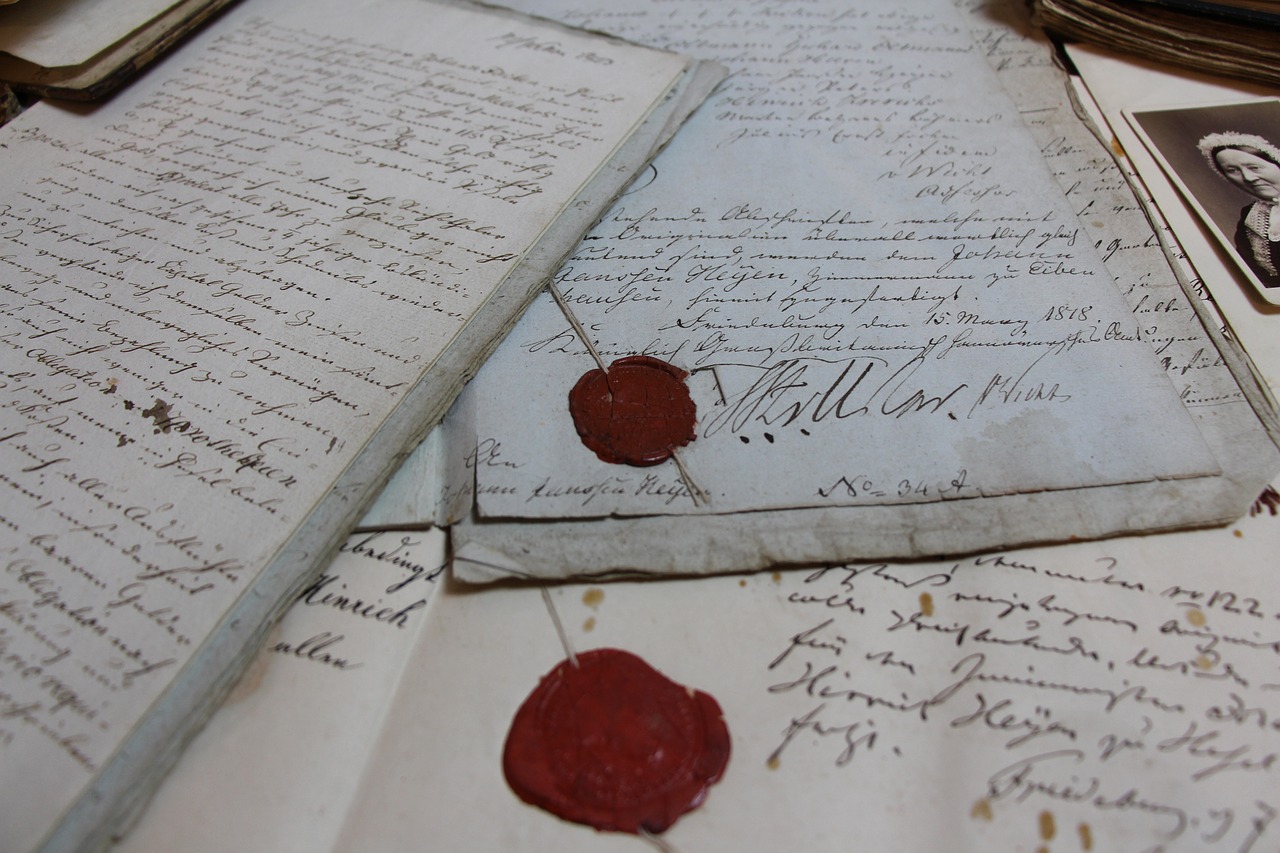 Your safety is our priority. And to ensure that you can comfortably wear your jewelry every day, all day long, and to eliminate any potential risk of allergy or any other adverse reaction on your part, we use only the highest quality of materials.  All the metals we use are nickel-free, hypoallergenic, certified by the European Union, and coming from a traceable, local if possible, source.
Therefore, we can guarantee you no itchy earlobes, fingers, or wrist, no red patches of a rash, or any other negative reaction often caused by nickel. You can wear our jewelry comfortably whenever and for however long you wish. 
It takes a team to create high-end jewelry – a  multidisciplinary team of specialists from those who develop the concepts, through the designers and model makers that make the concepts into real-life projects, to the metalworkers. For that reason, we do not outsource our workforce since "cheap" isn't our main priority. We prefer to concentrate on the quality of our jewelry, and for that, we need to both control the quality of work and material on every stage of manufacturing and to ensure good working conditions and the sens of the fulfillment of our team. Therefore, we make sure to provide all our employees with fair and safe working conditions and do not relocate our production to faraway countries.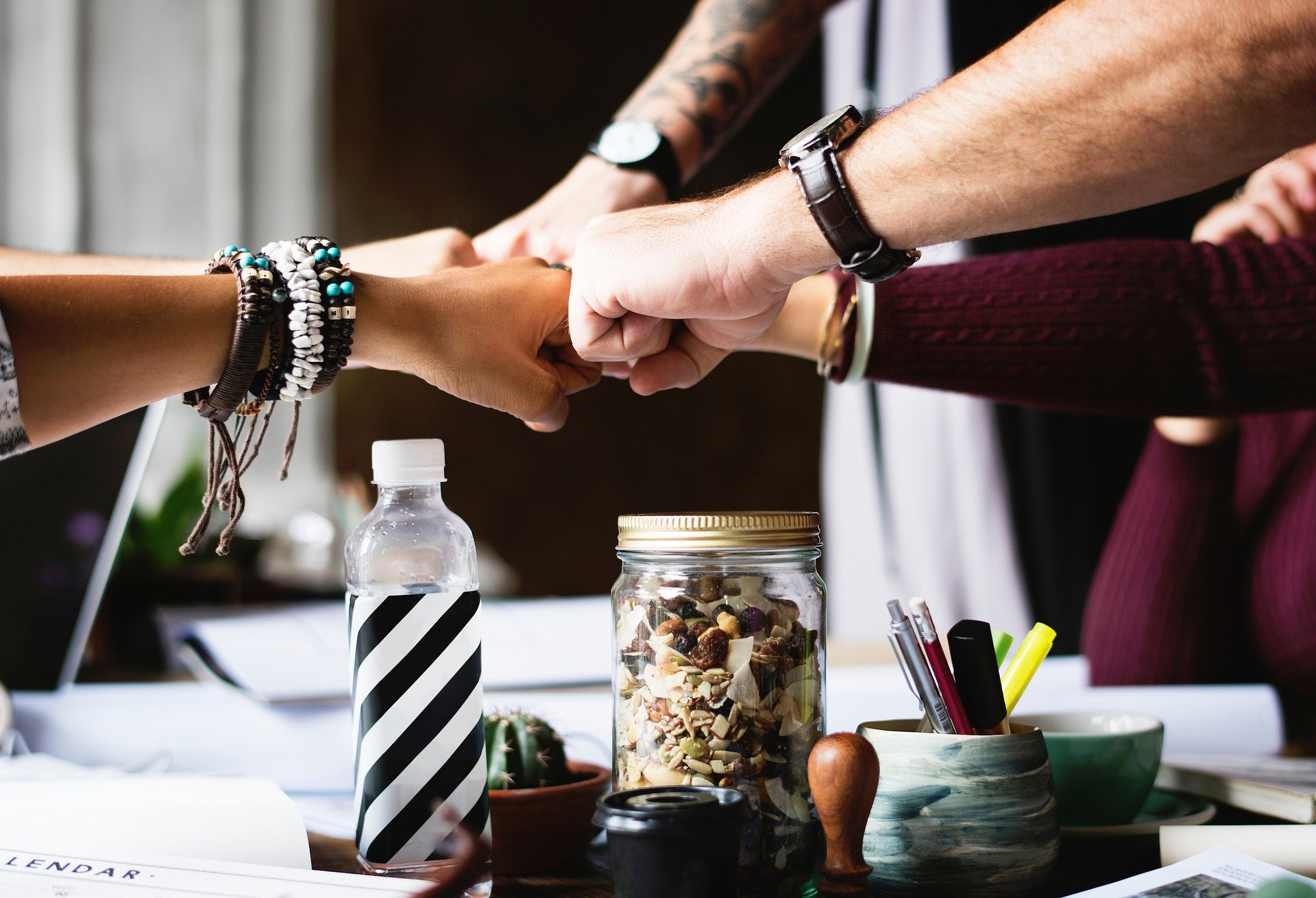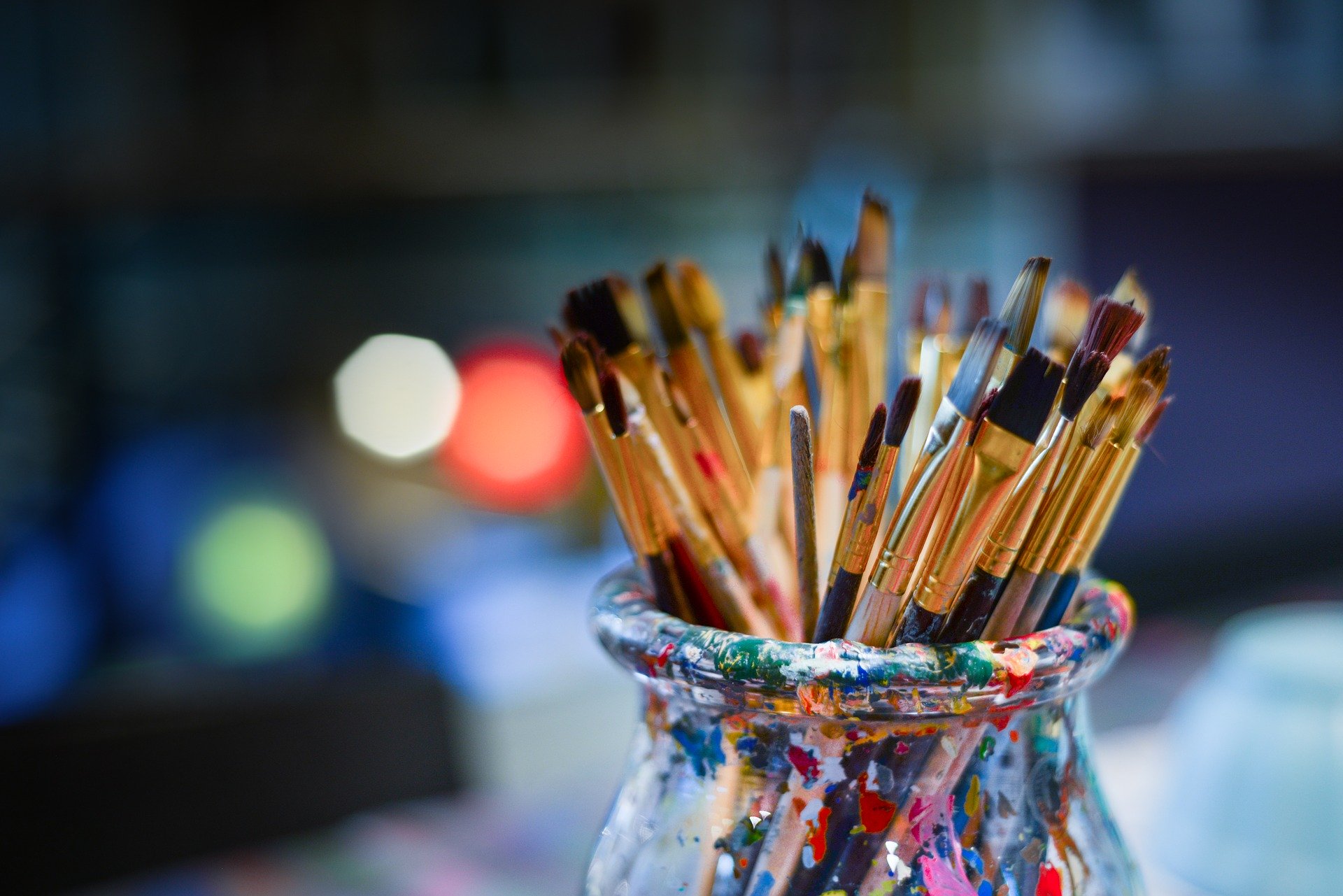 We also always respect the artist's rights to their creations and/or, in some cases, museums' rights to their properties. Artists with whom we work are always an important part of the process and have a decisive role in designing their collection. If intellectual property rights apply to the collections inspired by a deceased artist's work, we always obtain permission from the right holder to use the work in question. In such cases, you will find inside the jewelry box on a little slip of paper containing the information about the jewelry, an additional line specifying that the collection was made respecting the intellectual rights of the right holder.
Taking care of nature, and making sure our negative impact on it is as minimal as possible is another of our priorities. Our choice to not outsource the workforce and work with local suppliers as much as possible is not only because it allows us to ensure our employees the fair working conditions and quality of both work and materials. It also allows us to greatly reduce our carbon footprint and to make sure that the materials we use come from traceable and certified, safe sources.
To keep reducing even further our impact on our environment, we decided to use only recycled paper and cardboard for our packaging. Everything from our jewelry boxes, through the packaging paper and to the envelopes used for sending the online orders are made of recycled materials.