Welcome to the world of art & jewelry
Embark with us on a journey to discover the amazing history of art jewelry and of jewelry in art.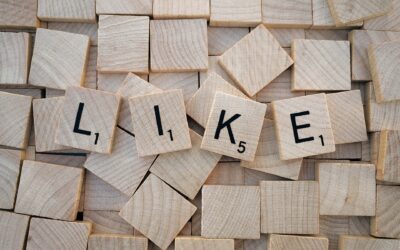 As you probably already know, we are a Paris-born and Paris-based company. We have our ateliers in...
read more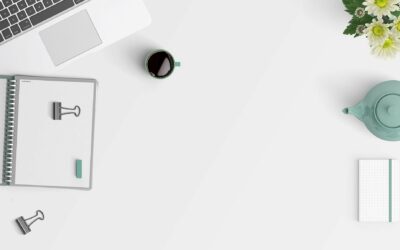 Welcome to our new website! Many of you know us already, but for those of you who just discovered...
read more