Métroanonymus leaves the atelier
Discover Parisian streets, busy cafés, and jewelry inspired by real people.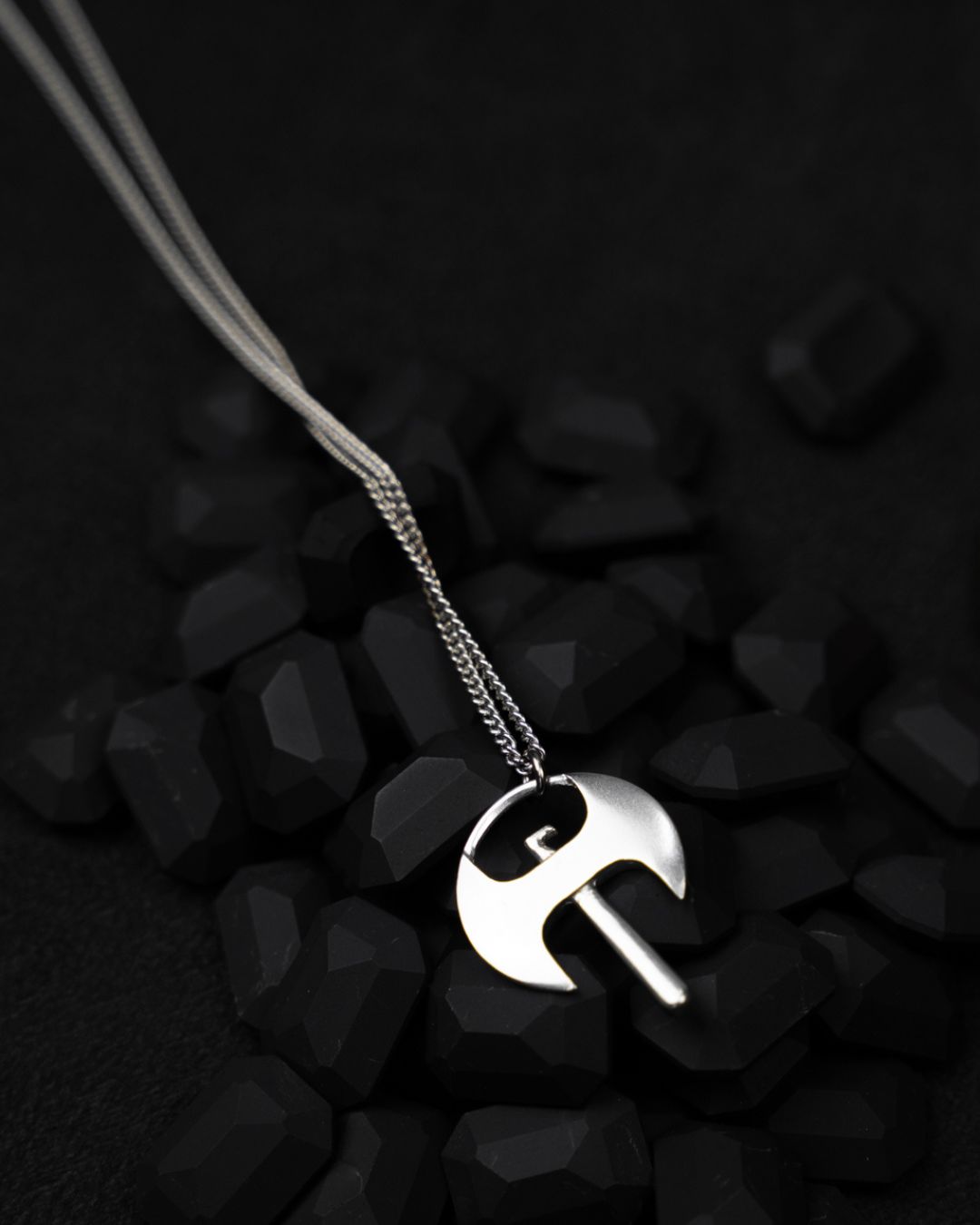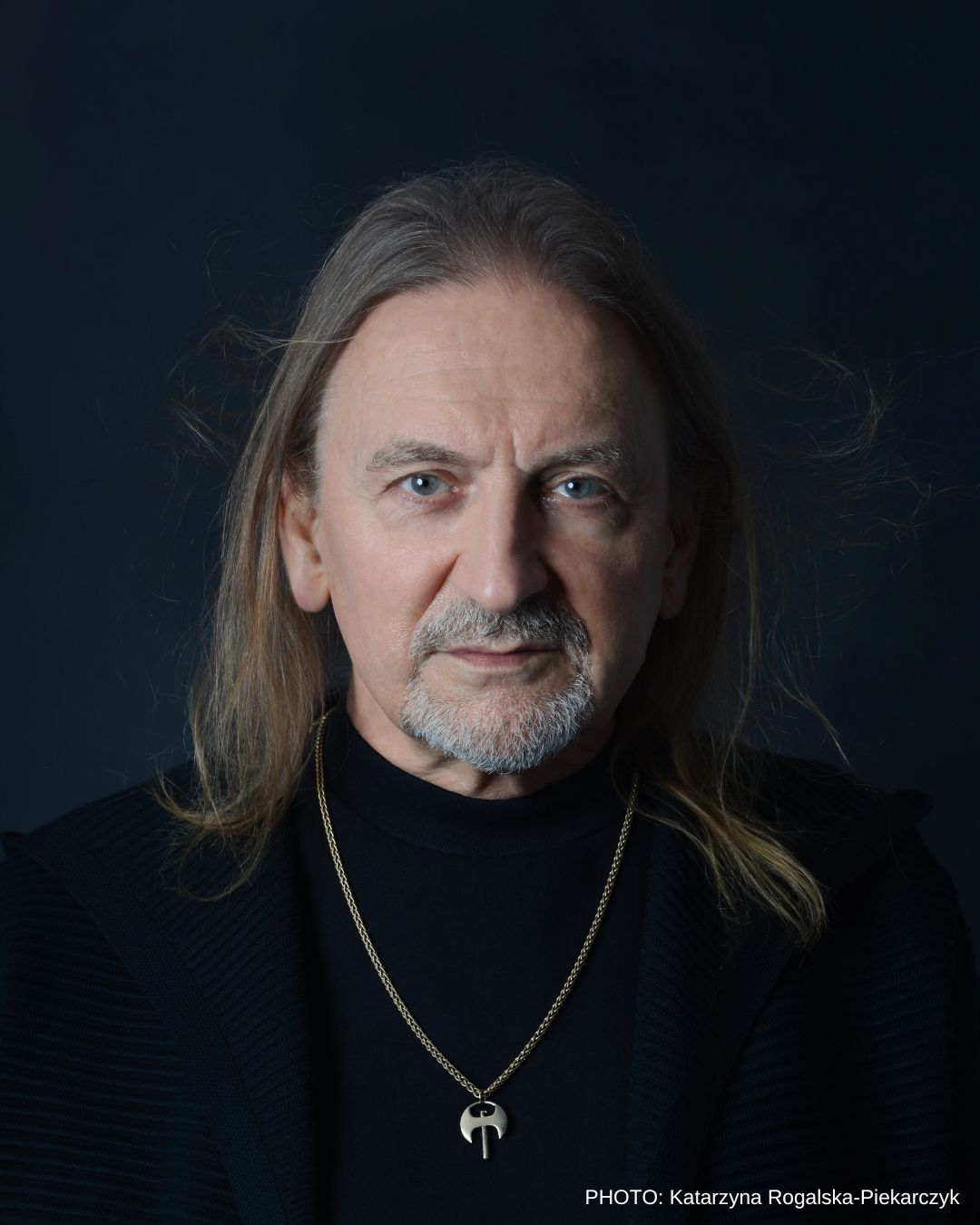 Marek

Piekarczyk
& RD BIJOUX
Discover the timeless collection Toporzel, inspired by Stanislaw Szukalski's art and worn by the best musicians.
Handmade in

Paris
We are a local manufacturer with 20 years of experience. We use the highest quality of materials, nickel-free and hypoallergenic, certified by the European Union.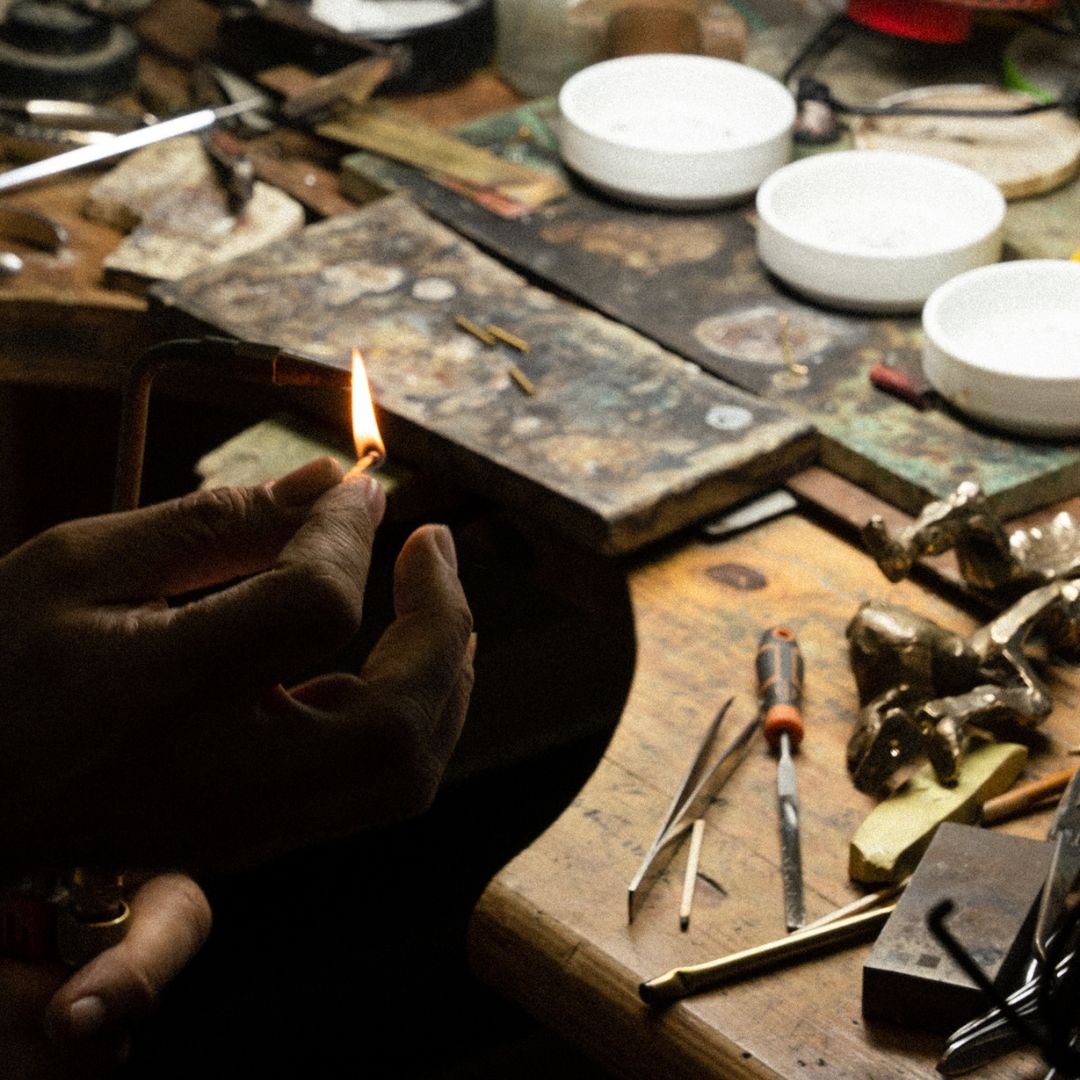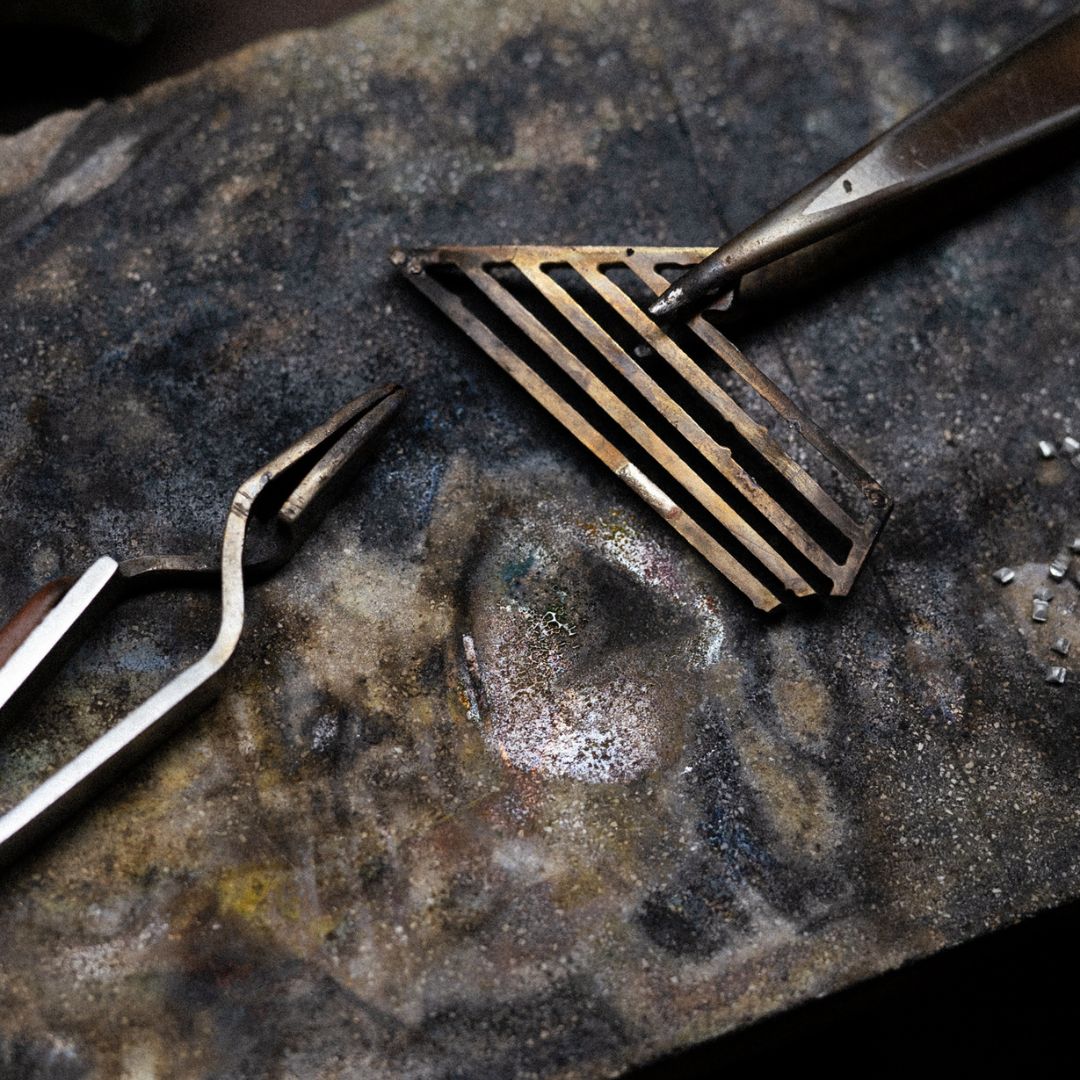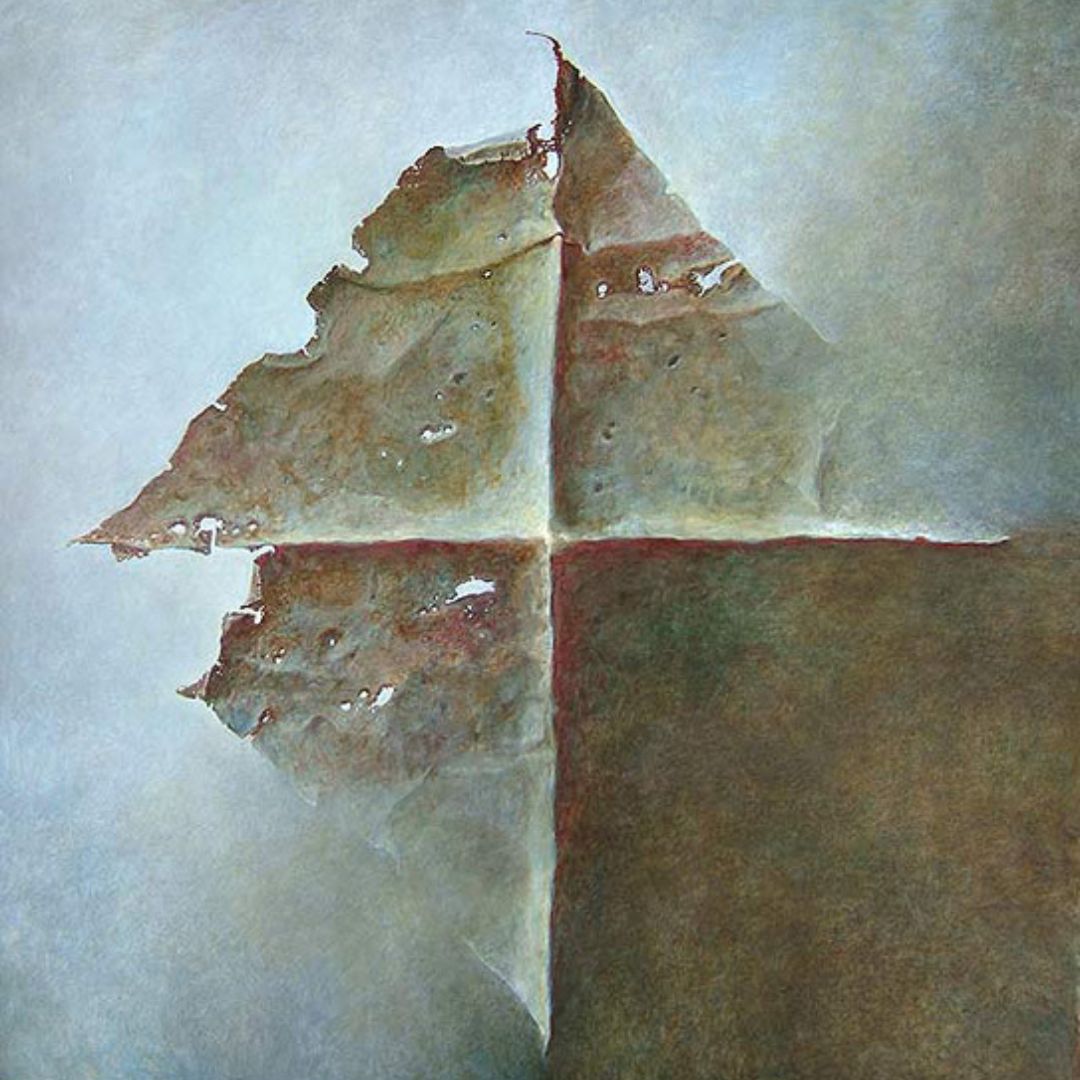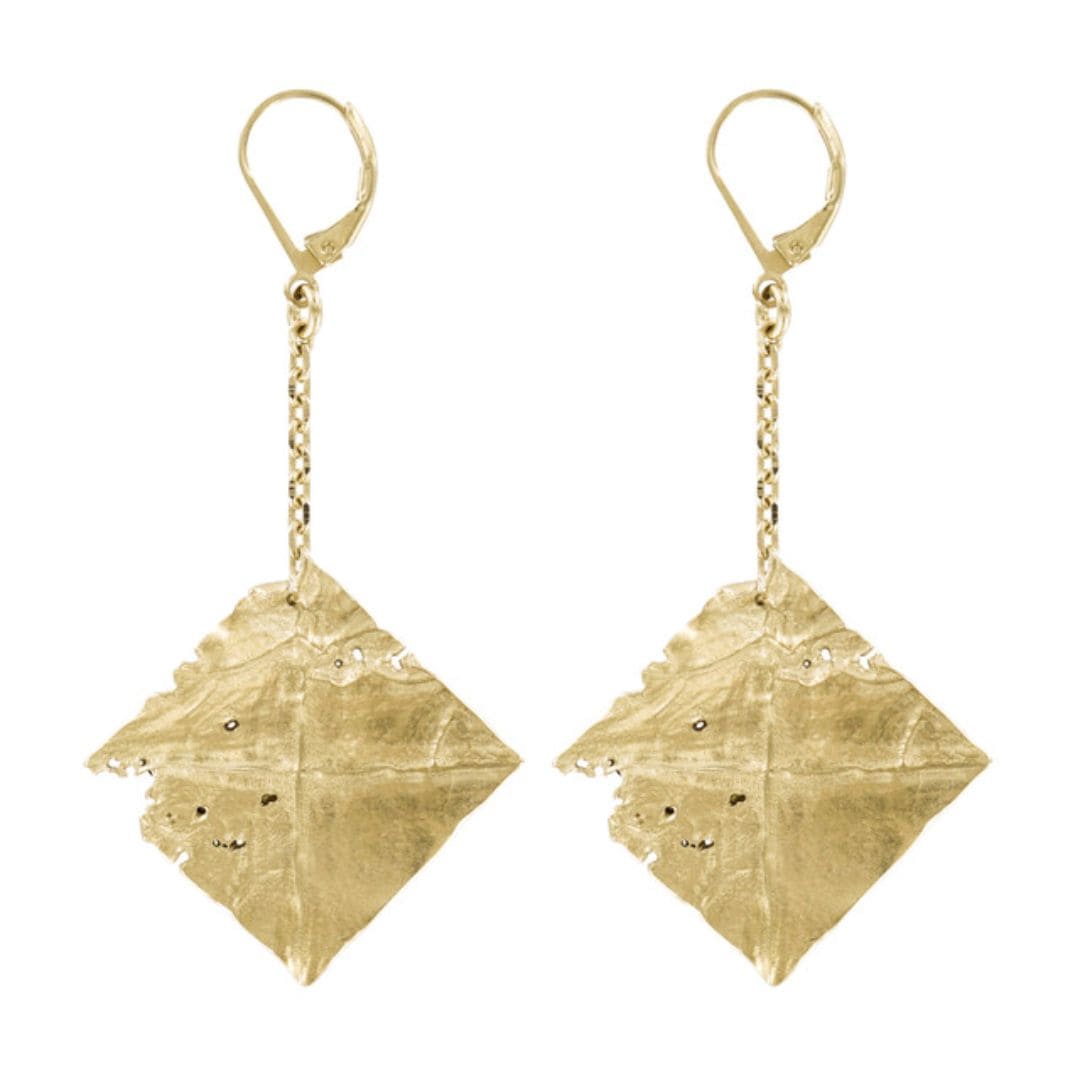 Art

-inspired jewelry
Designed by artists or inspired by the greatest artworks of all time, our jewelry is original and timeless, made to continually amaze you with its unique and exquisite elegance.
Let's stay in touch!
Get regular updates about our projects, collections, new arrivals, and interesting information about art & jewelry.